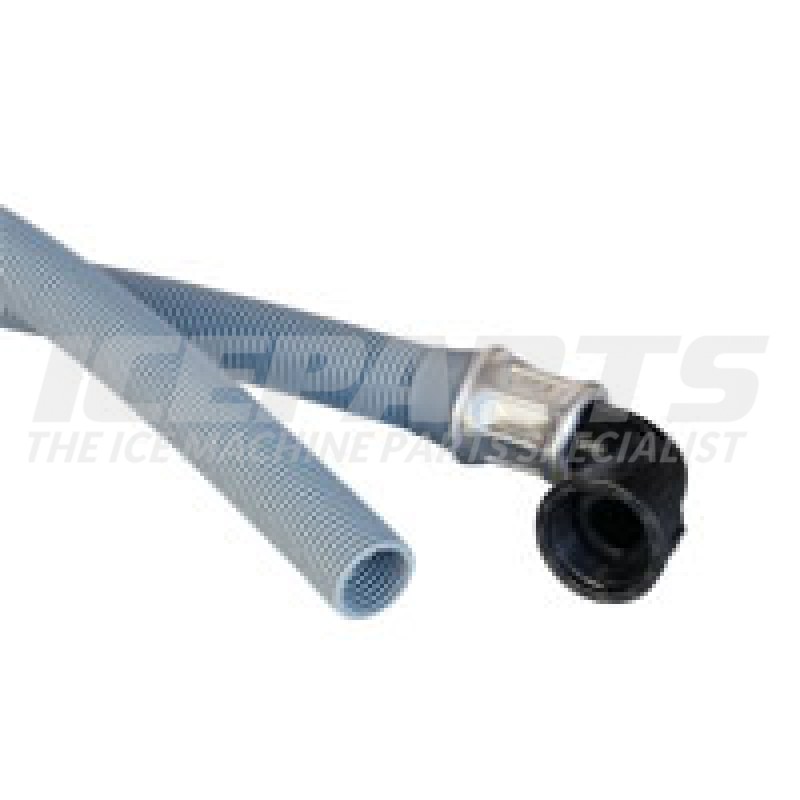 Hoshizaki drain hose, 150cm suitable for all Hoshizaki models including:
IM20, IM21, IM25, IM30, IM45, IM50, IM65, IM100, IM130, IM240
FM80, FM120, FM70, FM-50, FM251, FM480, FM481, FM600 etc.
Threaded ¾ inch 90 degree elbow connection. Supplied with a rubber seal washer which must be fitted when connecting the hose.
Hoshizaki Drain Hose 452365-01